On 27th August, 2019, the opening ceremony of the International Conference on Innovative Materials for Sustainable Civil Engineering has been held in Nanjing.
The meeting is sponsored by The International Union of Laboratories and Experts in Construction Materials, Systems and Structures (RILEM), Chinese Academy of Engineering (CAE), and National Natural Science Foundation of China (NSFC). It is organized by Southeast University, State Key Laboratory of High Performance Civil Engineering Materials, Sobute New Materials Co., Ltd, Collaborative Innovation Center for Advanced Civil Engineering Materials, Southeast University, and Nanjing Bo Ke New Material Industry Research Institute.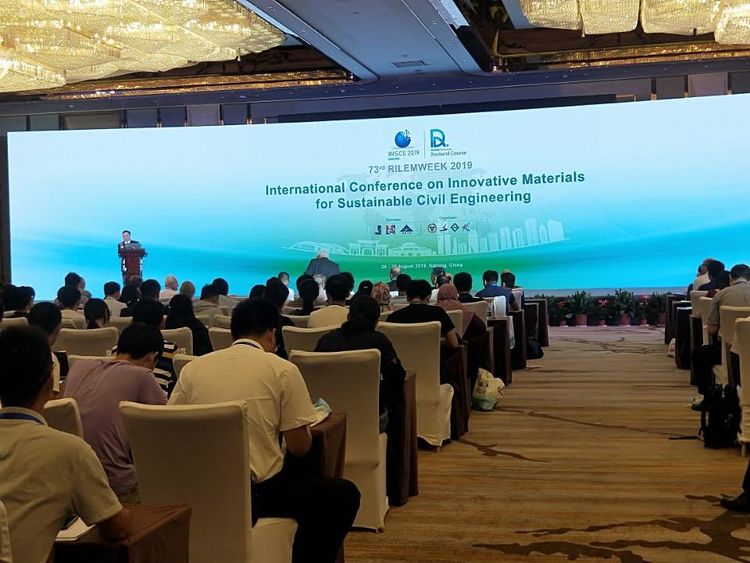 RILEM Honorary President Changwen Miao, President of Southeast University Guangjun Zhang and President of RILEM Ravindra Gettu attended the opening ceremony.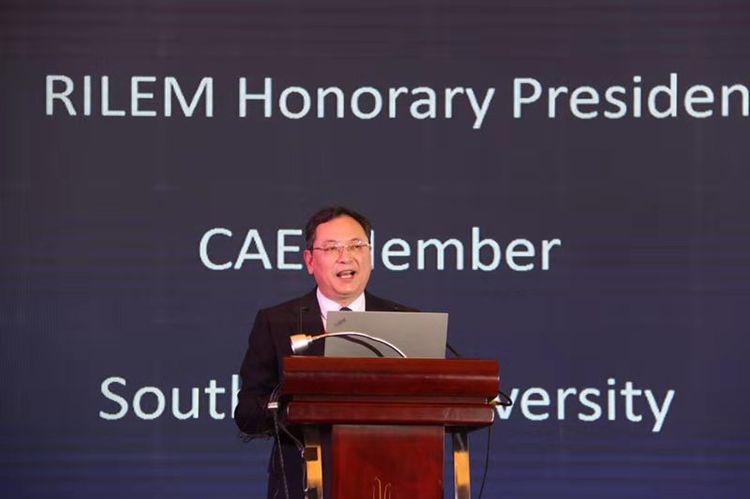 Prof. Changwen Miao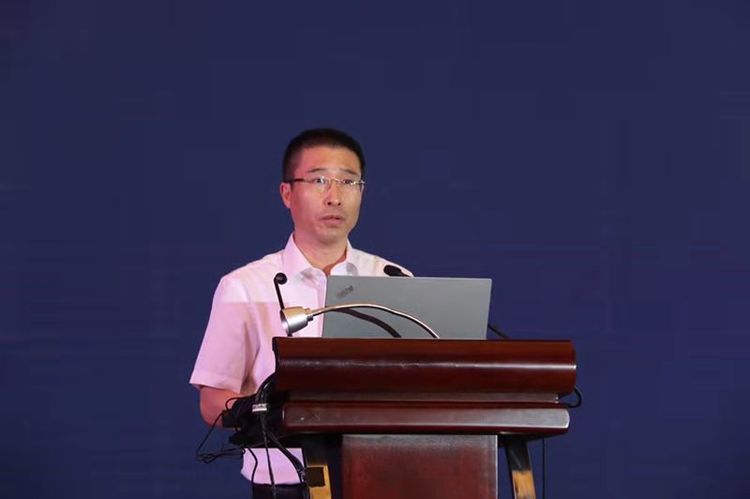 Prof. Guangjun Zhang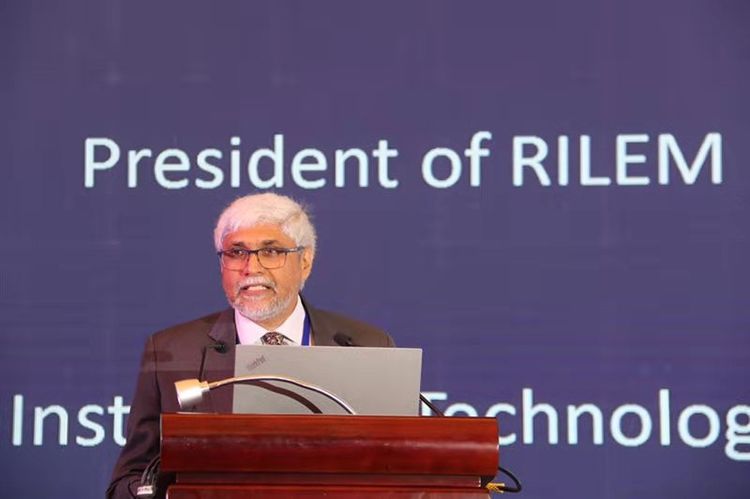 Prof. Ravindra Gettu
More information is provided in following link: https://www.meipian.cn/c/70274176